Welcome to the journal of writer Daniel Powell. Movies, books, and the occasional discussion of life and family...
11.19.2014
South of Okeechobee
Nell Crain has a Hard Day Mike Flanagan's The Haunting of Hill House is almost a perfect piece of filmmaking. The ten-part Netflix...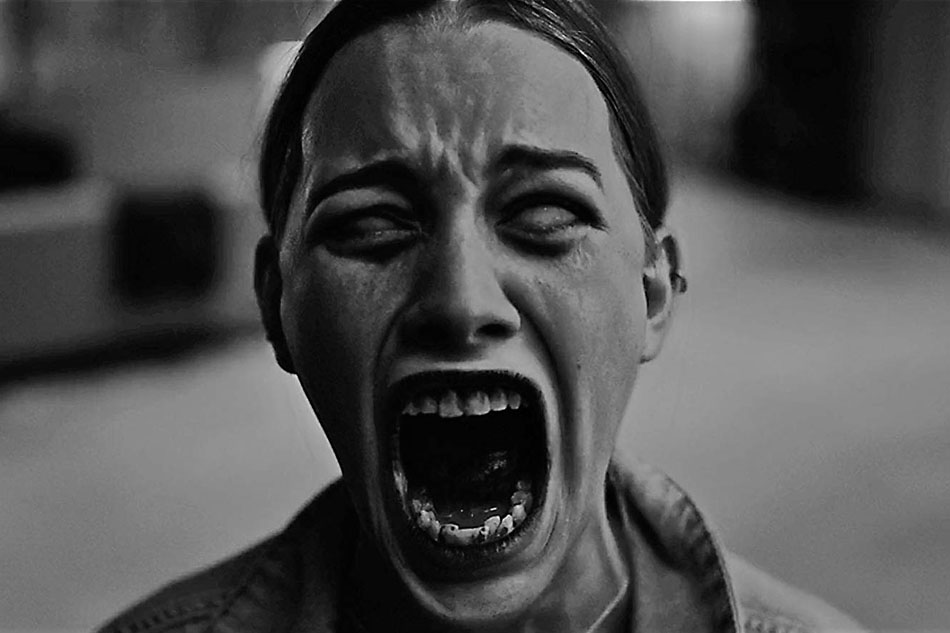 If you spend any real time at the word processor, you understand that sometimes the writing flows and you just know in your heart and in you...

Supernatural narratives represent an important component of our storytelling heritage. These stories—including fairy tales, urban legends,...

It doesn't get much more depressing than this story . Many years ago (like three or four) it would have been unheard of for kids this yo...