Welcome to the journal of writer Daniel Powell. Movies, books, and the occasional discussion of life and family...
11.04.2015
Win a Free Copy of In the Walls and Other Stories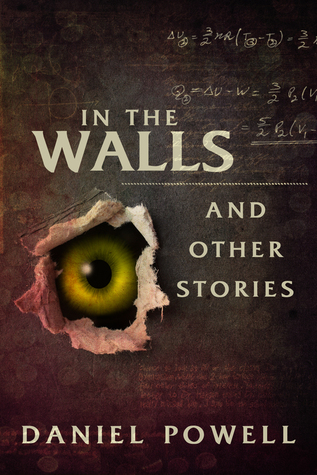 Enter Giveaway
Stephen King's newest novel checked just about every box for me in terms of including everything I loved about the stories from the ea...

If you spend any real time at the word processor, you understand that sometimes the writing flows and you just know in your heart and in you...

There is no such thing as a new idea. It is impossible. We simply take a lot of old ideas and put them into a sort of mental kaleidoscope....